Why Choose miniOrange
Outstanding 24*7 Customer Support
Technical expertise & experience to unique Industry needs
Datacenters in the US, UK, and Australia. Your data is secure in our cloud in the datacenter of your choice.
Ensure Secure login with our SSO and MFA connectors on various marketplace.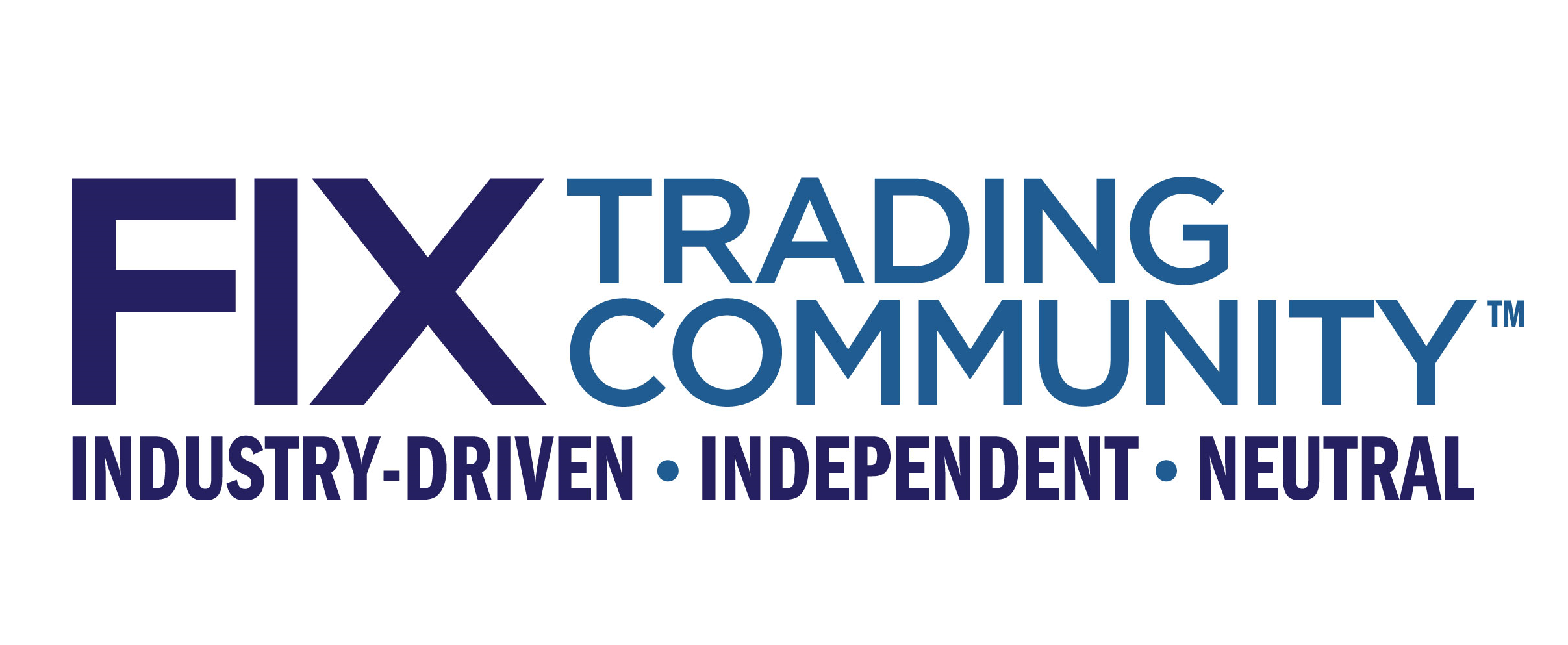 Get Started with your free trial account today!